Sustainability
We believe that better paper products should also be better for the environment. So we looked at the entire process to find ways we could make a difference. We instituted higher standards throughout every step, to be a good steward and also to give back to the planet.
Trees are one of nature's most renewable and abundant resources. That's why we believe it's important to take care of and replenish our nation's forests.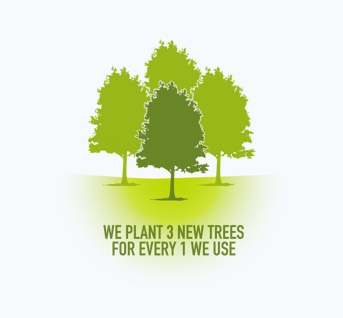 Planting More Trees
We believe it's important to give more than you take, so we plant three new trees for every one used, in addition to those replanted by our suppliers. By replenishing our nation's forests, we are helping keep our water clean as more than half of the drinking water in the US comes from a forest (source: North American Forest Partnership).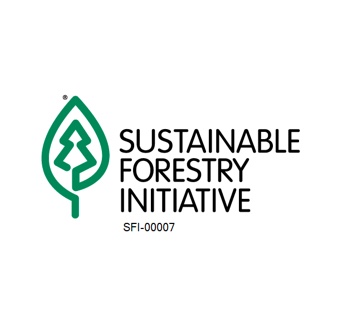 Responsibly Sourcing Trees
The SFI Certified Sourcing Standard promotes responsible forestry by protecting water quality, wildlife, biodiversity, and more. Additionally, we are actively mapping endangered forests to ensure that we avoid sourcing wood from these areas.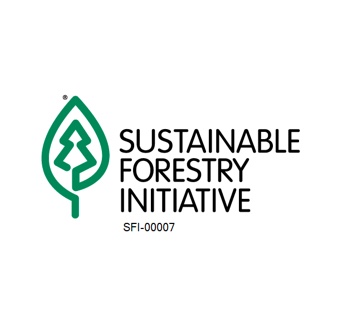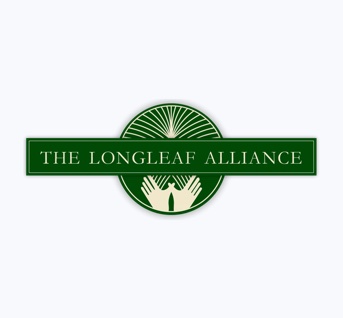 Restoring Habitats & Protecting Wildlife
We partner with the Longleaf Alliance to plant longleaf pine trees in the Desoto National Forest in southern Mississippi. These trees will help restore habitats for a variety of at-risk wildlife including the gopher tortoise and red-cockaded woodpecker.
It's not just what you put into a product that makes it better for the environment. How it's made is critically important.
Energy and Water Efficient Manufacturing
All Aria products are designed with efficiency in mind. Our innovative technology allows us to make a premium product while minimizing our carbon footprint.
Made with 100% Renewable Power*
Aria products are made with 100% renewable power through the use of energy credits. That means that we offset 100% of the power required to produce it by acquiring renewable energy certificates.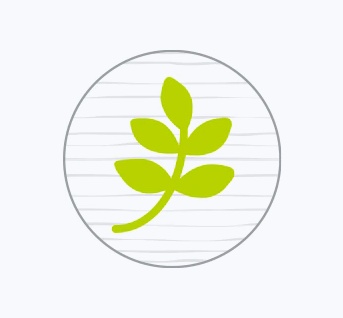 Plant-Based Packaging
Our packaging includes bio-based materials, specifically sugarcane, rather than entirely from fossil fuels. Our towel and napkin packaging is 94% plant-based while our toilet paper packaging is 52% plant-based. All of our packaging is 100% recyclable.
This is just the beginning of our journey. We hope you will join us as we relentlessly pursue better.

#MissionForBetter
Check out some pictures from our tree planting earlier this year in the DeSoto National Forest.