The DeSoto National Forest
July 1st, 2019
Imagine a picturesque landscape filled with rolling hills, ridges dotted with pine trees, meandering rivers and streams flowing throughout, and even cypress-filled swamps. Covering over 500,000 square miles in southern Mississippi, the DeSoto National Forest is an important, region because of its biodiversity.

Biodiversity
The long leaf pine forest is home to a wide variety of animals: whitetail deer, wild turkeys, songbirds, butterflies. The DeSoto forest also supports the habitats of several at-risk species, including the red cockaded woodpecker and the gopher tortoise.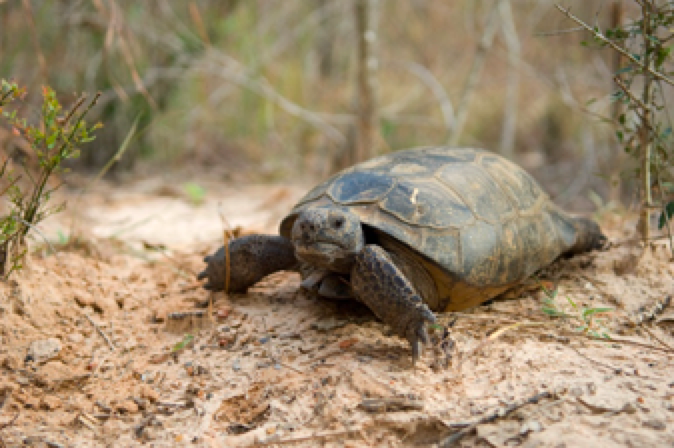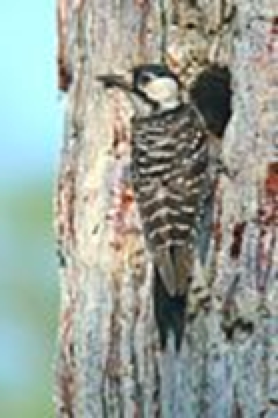 Woodpecker Photo: Michael McCloy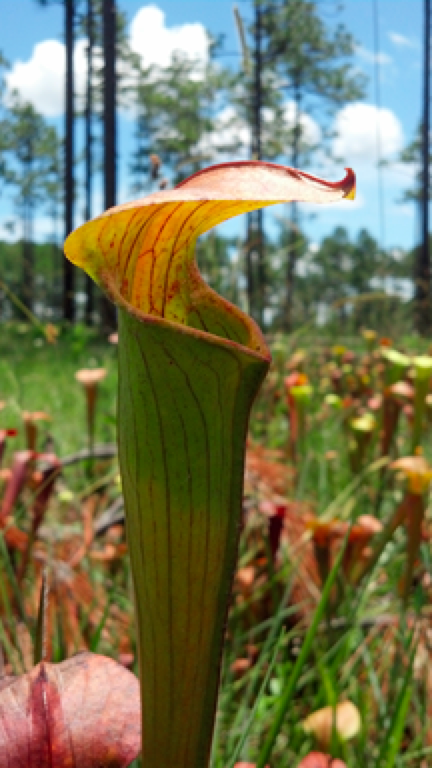 We encourage you to go and experience the beauty and wonder of the DeSoto National Forest. With an assortment of activities from hiking and camping, to biking and canoeing, to fishing and hunting, there's something for everyone. Even if the DeSoto National Forest is too far away, we encourage you to spend more time in nature.
We are on a Mission for Better, giving back to nature more than we take. For every tree used to make our product, we plant 3 new ones. Each purchase of Aria® products supports the growth of the longleaf pine ecosystem in the DeSoto National Forest through our partnership with The Longleaf Alliance.